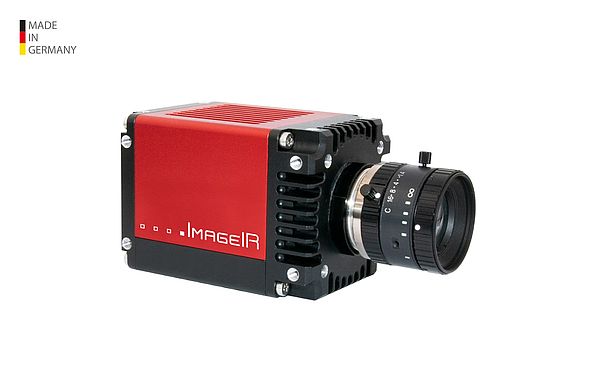 InfraTec has released their new ImageIR® Series SWIR cameras!
The new SWIR cameras are high-resolution, radiometrically calibrated infrared cameras with a very good price/performance ratio. They are suitable for temperature measurements from 300°C up to 1,700°C and operate in the short-wave infrared range.
The SWIR infrared cameras ImageIR® 8100 and ImageIR® 9100 are radiometrically calibrated with (640 × 512) and (1,280 × 1,024) IR pixels in VGA and SXGA image format respectively. Both have a pixel pitch of only 5 μm.
Its modern interface concept enables convenient camera control and data acquisition in full-frame format up to 237 Hz. In combination with the control and analysis programs of the IRBIS® 3 software family, the new SWIR infrared cameras from InfraTec are a versatile tool for numerous monitoring and measurement tasks.
For more information on the ImageIR 8100 and ImageIR 9100, check out our product pages or Contact Us!