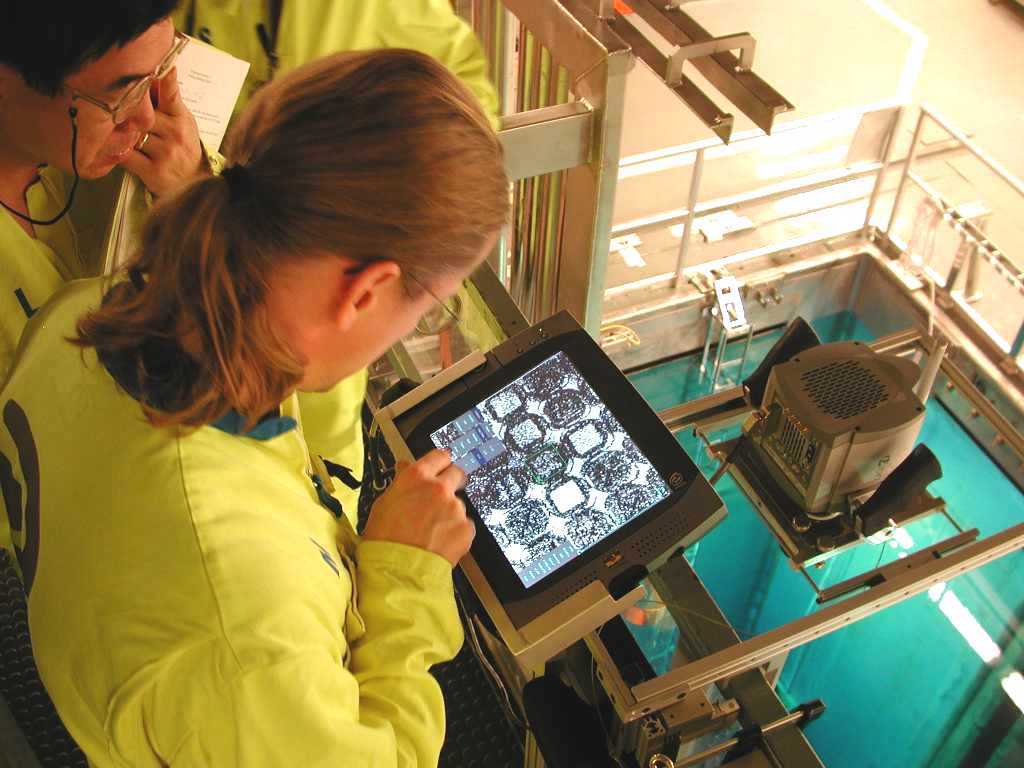 Nuclear Safeguards Training
For over a decade, Channel Systems Inc. has provided spent nuclear fuel verification training using the Cerenkov instruments and methods. The courses we design provided the necessary skills to identify the key characteristics used for spent nuclear fuel verification in addition to the background knowledge and skills required to effectively use the modern hardware in the field.
The training provided by Channel Systems Inc. includes lectures and workshops on many topics such as:
Physical Principles of Cerenkov Light
The Characteristics of Cerenkov Glow in Spent Nuclear fuel
Operation of the

DCVD

Hardware and Software
Handling the Cerenkov instruments
Channel Systems Inc. can also provide in-field training at your facility, providing the instructors, hardware, field training workbooks and all other required materials for the course. Typical field training exercises include:
Basic Viewing Principles
Orientation and Alignment
Factors influencing Cerenkov Glow Intensity
Cerenkov Glow Characteristics of Spent Fuel
Spent Fuel Verification Techniques
Partial Defects Verification Techniques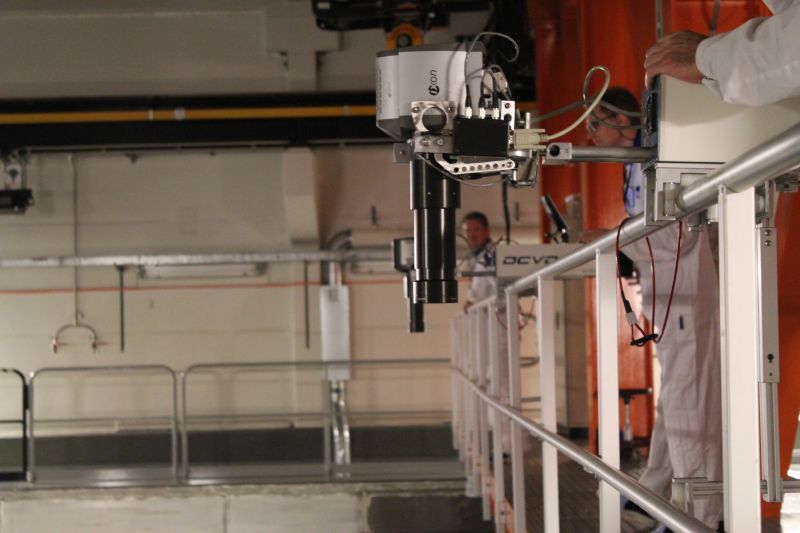 Imaging Technology Training
Channel Systems also provides onsite installation and product training services for the imaging systems we offer.
Training is provided on:
the initial setup of cameras and supporting hardware such as scanning solutions and acquisition systems
operation of the equipment
general analysis techniques
Depending on the project, installation and training can be a combined effort between Channel Systems staff and the staff from the manufacturers we represent in order to offer the best training experience. Installation and training packages can be customized depending on your needs.