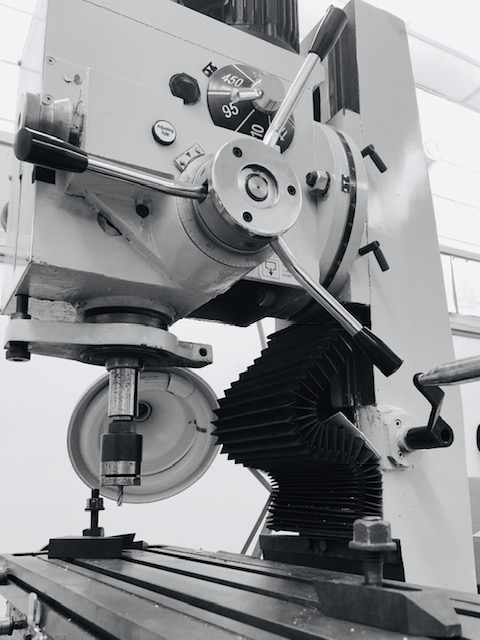 Channel Systems is pleased to offer in-house machining services, as well as specialty machining services through our experienced partners, for both prototype and production parts.
We can also assist with both the design and creation of 3D models, as well as the generation of detailed mechanical drawings.
Contact us for more details!