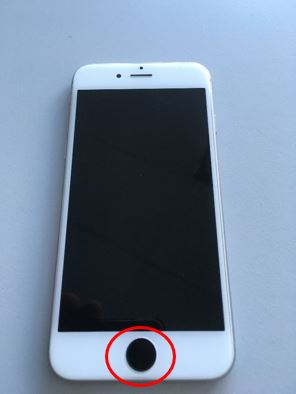 The Apple iPhone 6 features a touch ID sensor covered with an IR-semitransparent plastic cap.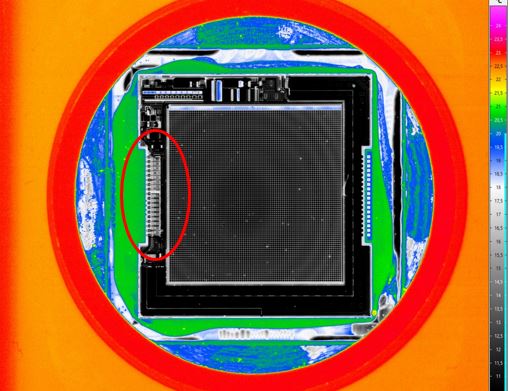 Microscopic imaging with the InfraTec ImageIR 9400 reveals through the cap the components of the sensor at an IFOV 10 µm/pixel with the M1x Lens and IFOV of 1.25 µm/pixel with the M8x Lens.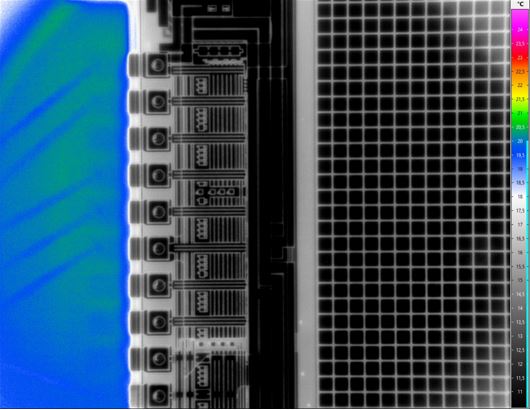 The InfraTec ImageIR 9400 is one of the most flexible cooled thermographic cameras available on the market. This example demonstrates it's high spatial resolution, high frame rates and excellent thermal resolution.