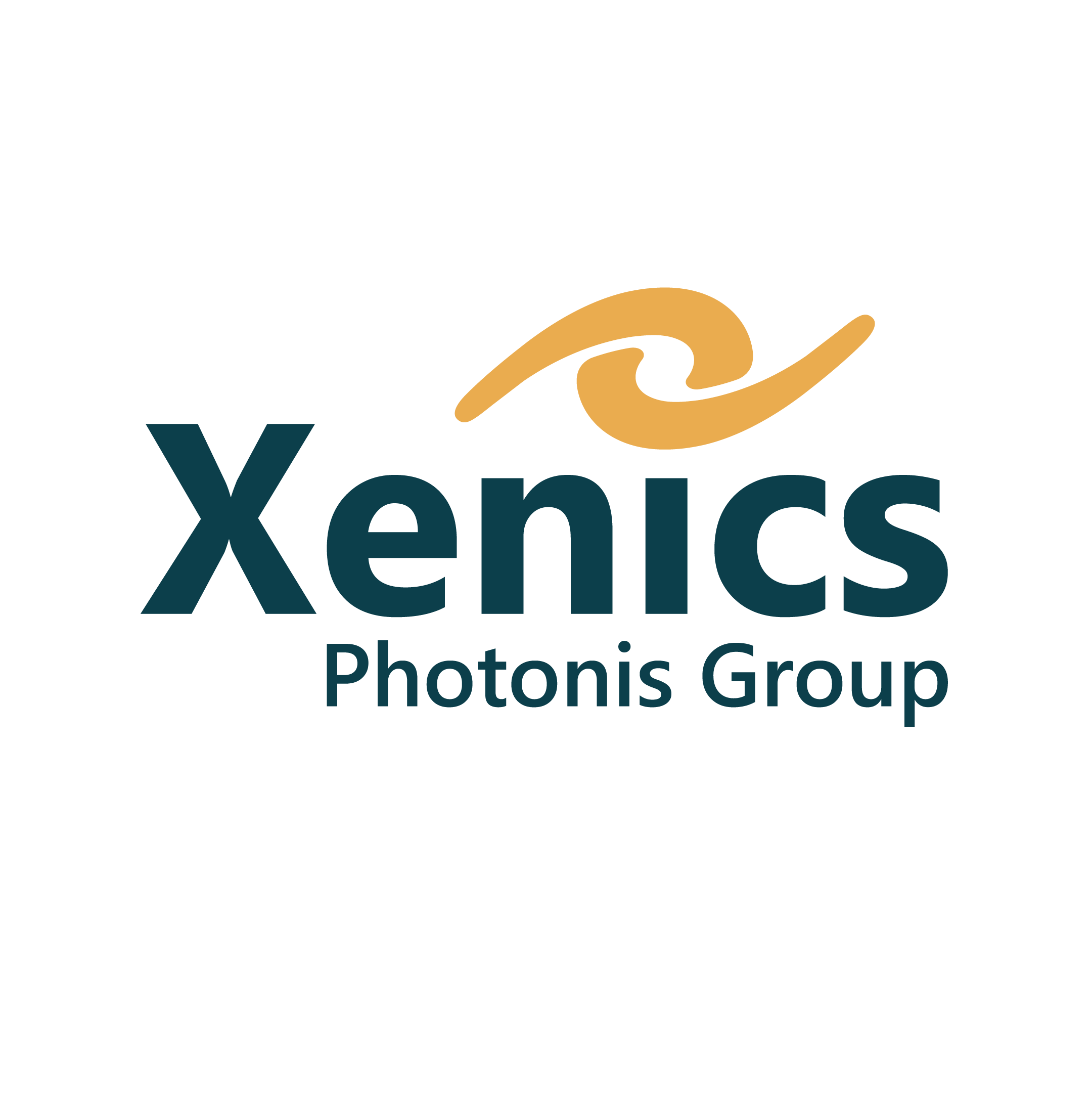 Xenics has announced additional FOV options for their LWIR thermographic CERES family! This offers more flexibility and versatility for customer integration.
The CERES family new optics options include:
For VGA products: 95° FOV, 50.8° FOV and 24° FOV
For SXGA solution: 71.7° FOV and 47.8° FOV
Detector NETD < 40 mK (available upon request) added to the standard NETD < 50 mK providing better performance and image quality options.
Check out the Xenics Press Release HERE!
For more information on the Xenics CERES family, check out our product pages or contact us!