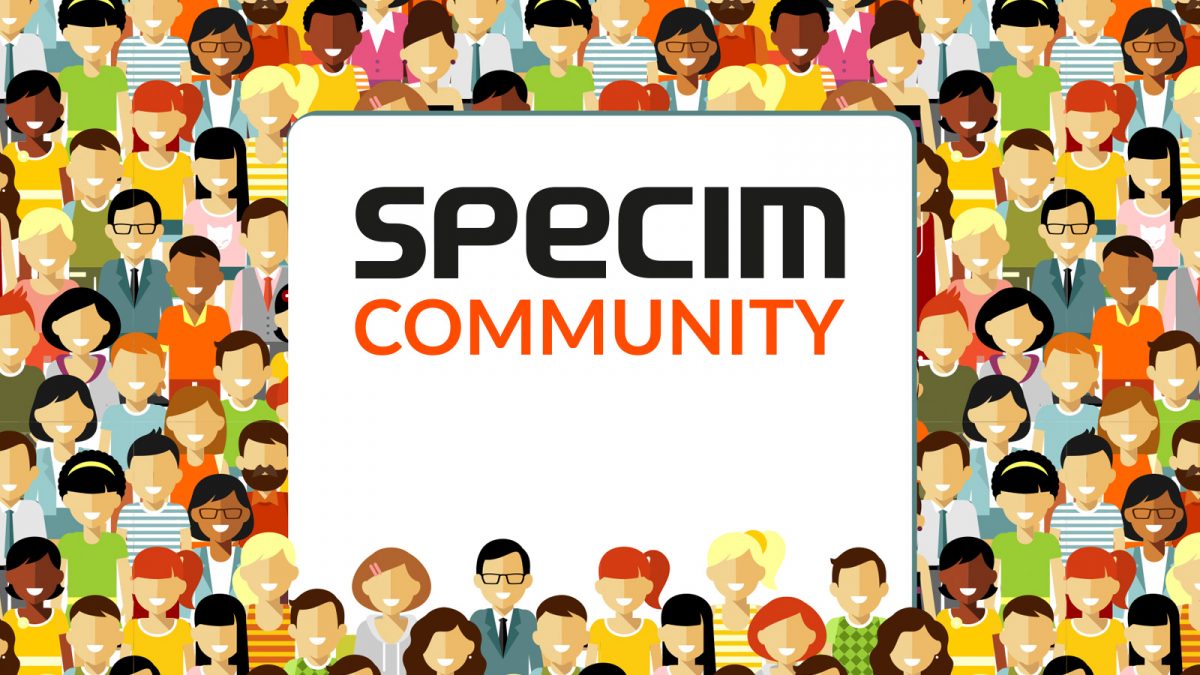 One of Specim's values states: Spectral imaging made easy! As part of this ideology, they've launched the Specim Community and have opened it up to all of their partners and customers who have purchased Specim products.
Specim Community provides you with a fast-growing number of knowledge base articles and product documentation that helps you get the most out of your investment! If you have a question regarding Specim's products, you can search for the answer from the Community without having to send a support request.
In addition to existing material, they are releasing more detailed technical notes about their products and hyperspectral imaging in general. Specim will be developing the Community constantly, so be sure to register to receive updates on new features as they are available!
The Specim Community is free and available 24/7. If you don't have an account yet, you can register by filling in the registration form in just a few minutes. After the registration, you can access the Community from the key icon in the top right corner or Support pages.