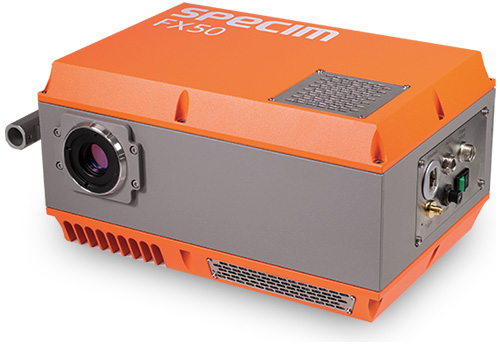 Specim hosted their most recent webinar, which focused on the Mid-wavelength infrared (MWIR) range, and their Specim FX50 hyperspectral camera! The Specim FX50 is a high-speed, accurate, and efficient camera specifically designed for industrial environments. It works in a line-scan mode and collects hyperspectral data in the Medium Wavelength Infrared (MWIR) region (2.7-5.3 μm).
During this session, Mathieu and Jeff went through the often forgotten wavelength range, the requirements for hyperspectral imaging, and typical applications. 
Click Here to watch the recording!