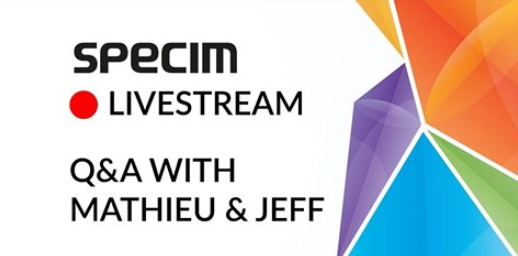 Specim hosted a livestream Q&A on Youtube with their resident experts Mathieu and Jeff, all about Food Sorting with Hyperspectral Imaging! They demonstrated how you can sort almonds with Specim hyperspectral equipment, followed by a live question and answer session! 
The live session took place on April 29th, 2020 at 11:00am CDT.
Click here to watch the replay!