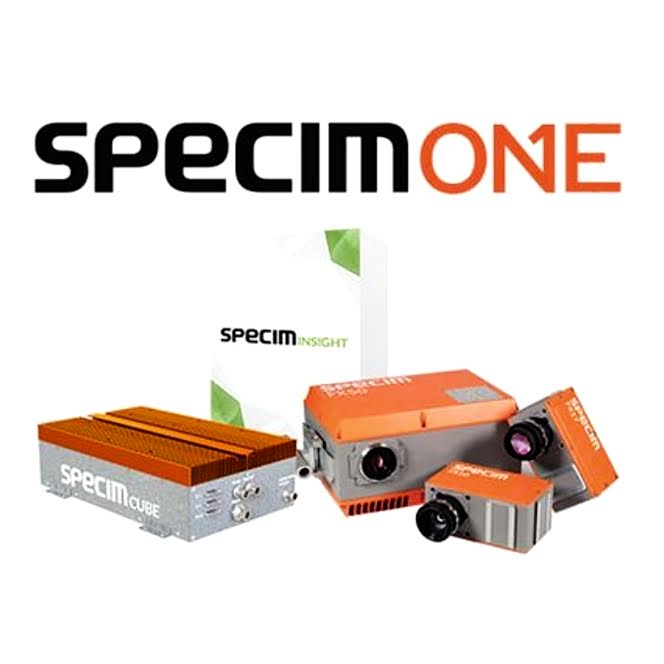 Specim's most recent two webinars addressed today's industrial sorting challenges and how SpecimONE can help you solve those problems!
The webinars, hosted by Senior Application Specialist Mathieu Marmion, featured in depth discussions on the SpecimONE system and it's components, a live demonstration of how to make a simple sorting application using the SpecimONE platform, followed by a Q&A sessions!
Click Here to watch the first webinar replay!
Click Here to watch the second webinar replay!
Check out our product page for more information about the new SpecimONE spectral imaging platform or Contact Us!