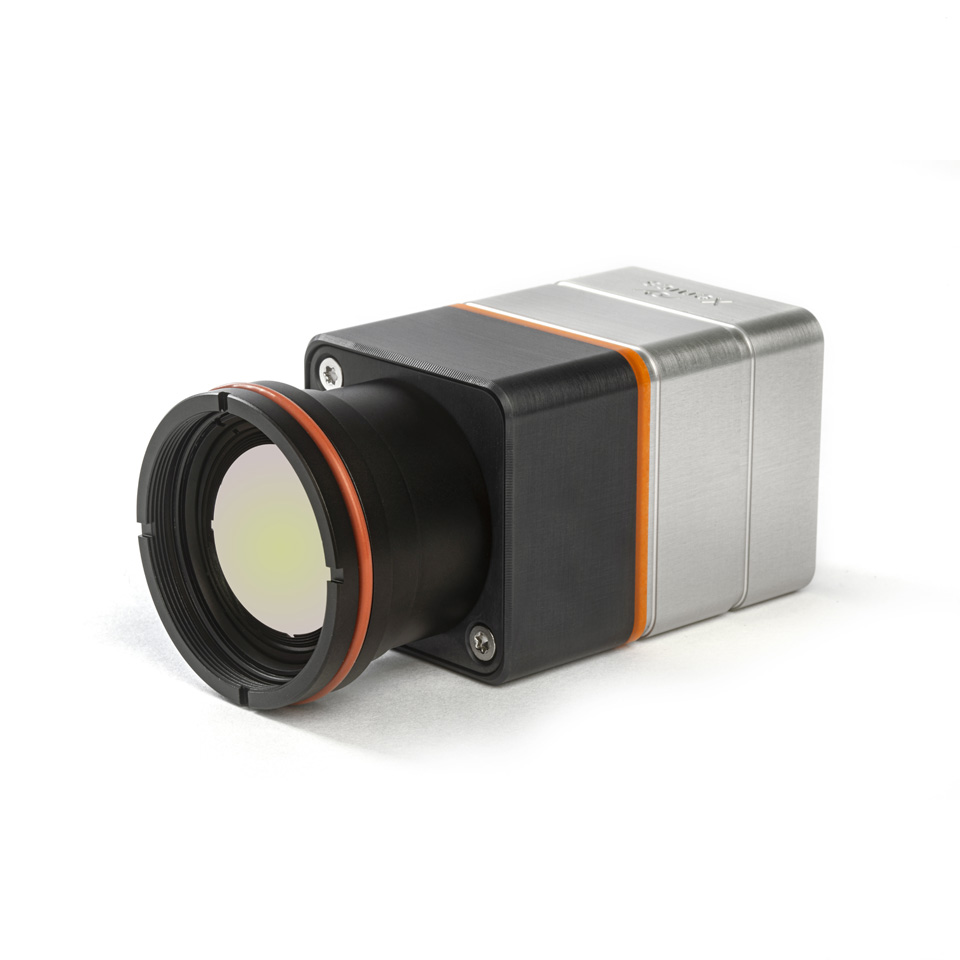 Introducing Ceres T 640 series, the newest addition to Xenics' LWIR thermal imaging cameras.
The Ceres T 640 is a series of LWIR cameras that offer superior on-board thermographic performance. It is a cutting-edge LWIR camera series for the process monitoring market as well as for industrial applications. It is based on the Dione 640 OEM thermal imaging core with an uncooled 12 μm pitch microbolometer detector with a 640 × 480 resolution and NETD of less than 60 mK. The cameras outputs full frame images at 60 Hz via a CameraLink or GigE interface. All Ceres T 640 versions are GenICam compliant, allowing easy integration in demanding industrial thermography applications. The Ceres T 640 is available with multiple HFOV (Horizontal Field-of-View) options: either 8, 12, 24 or 50 degrees. The compact Ceres T 640 series find application in process monitoring, medical and scientific and advanced research.
Check out our Ceres T 640 Series product page, or Contact Us for more information!