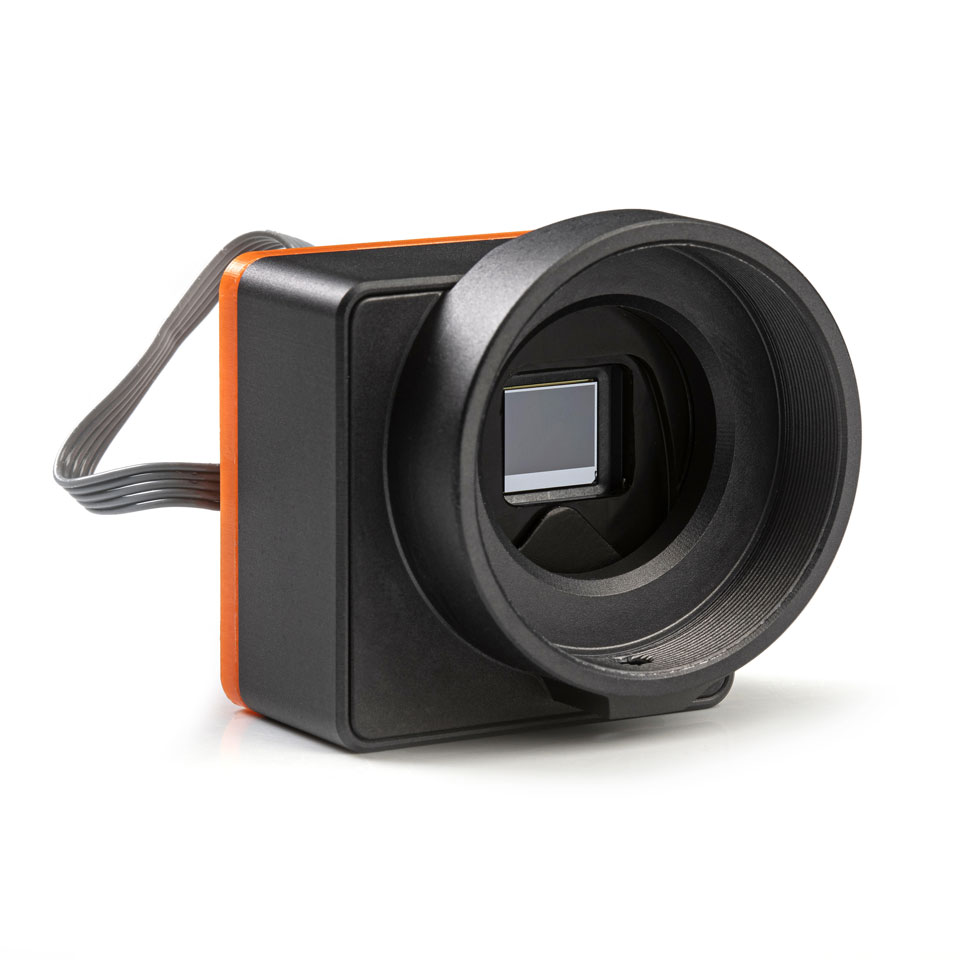 Xenics has released the Dione S 640 series of LWIR thermal imaging cores.The Dione S 640 is a series of LWIR thermal imaging cores optimized to meet today's increased demand for smaller size, lower weight and lower power (SWaP). It is a cutting-edge LWIR core for the safety and security market as well as industrial applications. With customers seeking ultra-SWaP products with high electro-optical performance, the Dione S 640 is a shuttered version of its well-known Dione 640. This makes it a real SWaP product with ultra-low residual fixed pattern noise and the capability to adjust to a fast-changing environment in the blink of an eye. 
Dione S 640 is the solution when there is a need for the ultimate SWaP configuration with no compromise on electro-optical performance and speed of correction:
for high-end hand-held thermal imagers (HHTI) and thermal weapon sights (TWS) where size and weight are critical but also image quality is essential
for drone accurate observation where customers will benefit from a very stable picture
for driver vision enhancement where low latency enables customers to benefit from a real-time perception and simplify image fusion.
for remote-controlled weapon station with long time operation combined with excellent image stability.
for thermal industrial inspection where operation times are long and request high image stability.
for medical applications where speed of correction and electro-optical performances are a must.
Dione S 640 demonstrates that SWaP and high optical performance are compatible. This will open a new era in safety and security as well as industrial thermal analysis.
Check out our Dione S 640 product page, or Contact Us for more information!