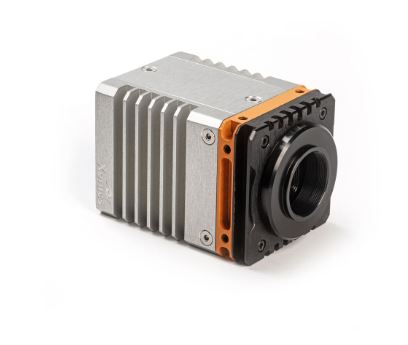 Xenics has launched their new state-of-the-art SWIR camera, the Wildcat+ 640! The Wildcat+ 640 series is based on a 640 x 512 pixel InGaAs detector and features a 20 µm pixel pitch.
This industrial SWIR solution offers high sensitivity, high speed and high dynamic range. It offers straightforward integration with synchronized flexibility for triggering, a wide operating temperature range, advanced on-board image processing, and CameraLink or USB3 interface options.
Key Features:
300 Hz full frame rate, up to 7 kHz at min ROI
low noise of only 45e-
Large pixel pitch of 20µm
640 x 512 pixel InGaAs detector
GenICAM Compliant
Flexible optical mount and lens options
For more information on this camera series, check out our product page!