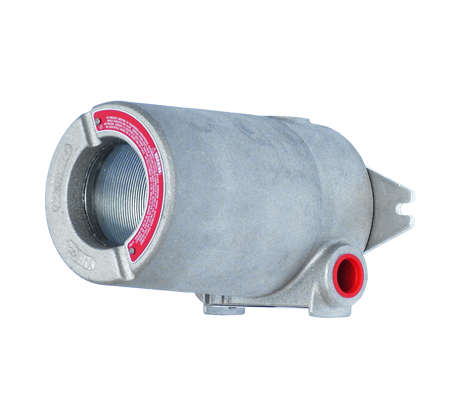 EXPLOSION PROOF ENCLOSURES NOW AVAILABLE
Allison Park Group, Inc. is a company that manufactures camera and lighting enclosures for harsh industrial environments. The demand to place machine vision in hazardous environments has increased, therefore APG has reintroduced the explosion proof enclosure product line!
Check out our Explosion-proof Enclosure Product Pages or Contact Us for more information!