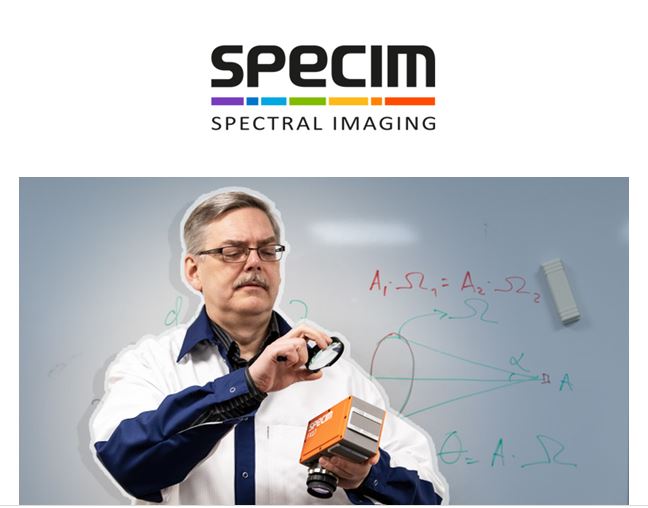 Specim is offering a Webinar all about their Specim FX cameras and their industrial applications with their resident expert, senior application specialist Esko Herrala!
The webinar will include, for instance, the introduction of the wavelength selection, lighting options, acquisition and analysis software, and measurement - including demo measurements of food, plastic, and textile samples.
Specim is offering two seperate sessions: 
November 6, 2019 at 17:00 EET (UTC+2)
November 7, 2019 at 09:00 EET (UTC+2)
Click here to register for the webinar! 
Check out our FX Series Product pages for more information on this series of cameras which includes the FX10 (400-1000nm), FX17 (900-1700nm), and FX50 (2.7-5.3 µm).