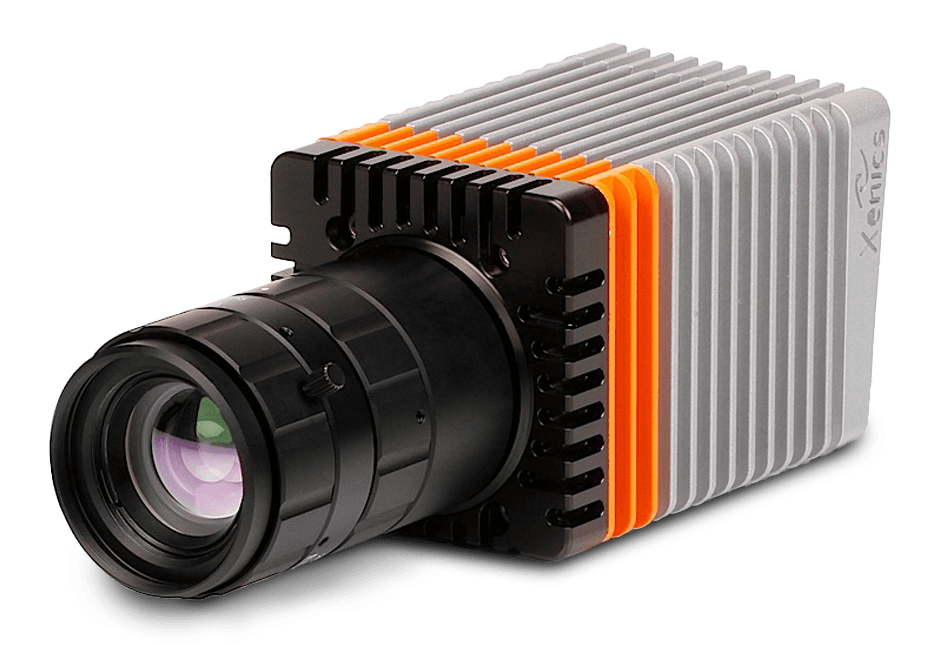 Xenics has announced the newly expanded Bobcat 320 series of high performance SWIR cameras. These new additions will complement their existing industry-proven Bobcat 320 series. The new additions below offer cost-effective camera options for a complete solution in the 320x256 resolution space.
 
• Bobcat+ 320 offers improved, high performance with two read out modes and two selectable gains, with a vSWIR option.
• Bobcat 320 TE0 is an uncooled (TECless) camera that offers SWIR performance with an affordable price point.
• Bobcat 320 WL is equipped with an uncooled (TECless) and windowless detector, making it ideal for laser beam analysis or wave front sensing.
To learn more, please visit our product page.